NIH has posted a video on the Enhancing Peer Review Web site that details recent changes to the peer review system from the reviewer's perspective. Running about 13 minutes, "What Reviewers Need to Know Now", (Transcript [PDF, 79KB]) offers valuable information for current and prospective peer reviewers. You'll find other resources in the PowerPoint presentation and related links that accompany the video.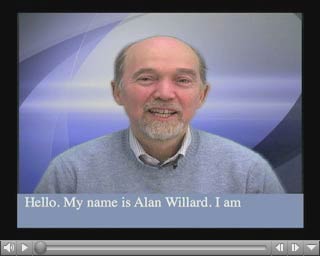 Many aspects of the new peer review system are already being used in study section meetings. If you have participated in any of these meetings, I am very interested in your comments and reactions.
I'd also like to mention that NIH's Center for Scientific Review, NIGMS and other institutes and centers have a critical need right now for reviewers to help evaluate the tremendous number of applications submitted in response to Recovery Act funding opportunities. If a Scientific Review Officer asks you to participate on a review panel, I hope that you'll agree to serve if at all possible.