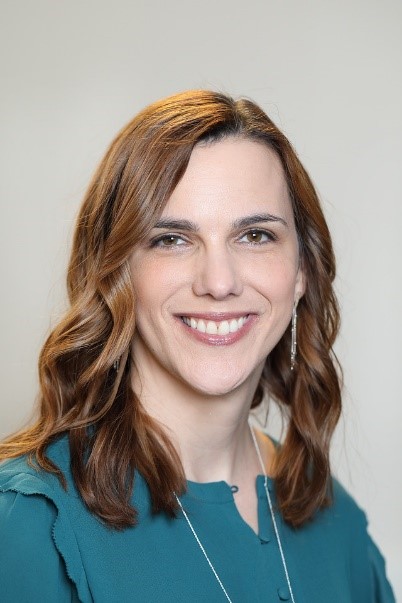 I'm pleased to announce that Erica Brown has been named NIGMS associate director for extramural activities and director of our Division of Extramural Activities (DEA). In this role, Erica oversees the receipt, referral, review, and fiscal management of the Institute's grants. Additionally, she serves as executive secretary of our advisory council and advises senior staff on the planning, development, and administration of Institute grant activities.
Erica joined NIGMS in 2017 as deputy DEA director and has served as acting director since Ann Hagan's departure in early 2019. She has made considerable contributions to the Institute, from increasing the efficiency of our advisory council meetings to streamlining the process for staff developing funding opportunity announcements.
Erica's prior NIH experience includes overseeing the NIH Guide to Grants and Contracts, directing NIH's AREA program, and serving as a scientific review officer at the National Institute of Allergy and Infectious Diseases.
Please join me in congratulating Erica on this new role within the Institute.
Share...